How is IB curriculum different?
Originated in 1968, the IB programme was founded by the International Baccalaureate Organisation in Geneva, Switzerland. It is a non-profit educational organisation that offers excellent quality programs for children in the age group of 3-19 years.
Discover IB – In terms of its teaching methodologies
With a highly experienced faculty and character development being its cornerstones, Silver Oaks gives your child an edge over the others. With a rich heritage of almost two decades, it has established itself among the best international schools in Bangalore. With branches in Hyderabad and Vishakhapatnam, Silver Oaks has expanded its operation in the southern part of India and is rapidly on its way to be the best online school in all of India. As a school, it grooms young people as inspiring minds with character who respect human values.
IB World schools made its India debut way back in 1976, and has since been adapted by almost 200 schools. The International Baccalaureate® (IB) offers a continuum of international education through four challenging, high quality educational programmes to students aged 3 to 19:
Primary Years Programme [PYP]
Middle Years Programme [MYP]
Diploma Programme [DP]
Ever since its inception, it has constantly been subjected to comparisons with the leading education boards in India. IB's curriculum pattern is usually considered to be more challenging compared to other boards, as its programmes encourage students to think critically, to ask the right questions and think across disciplines.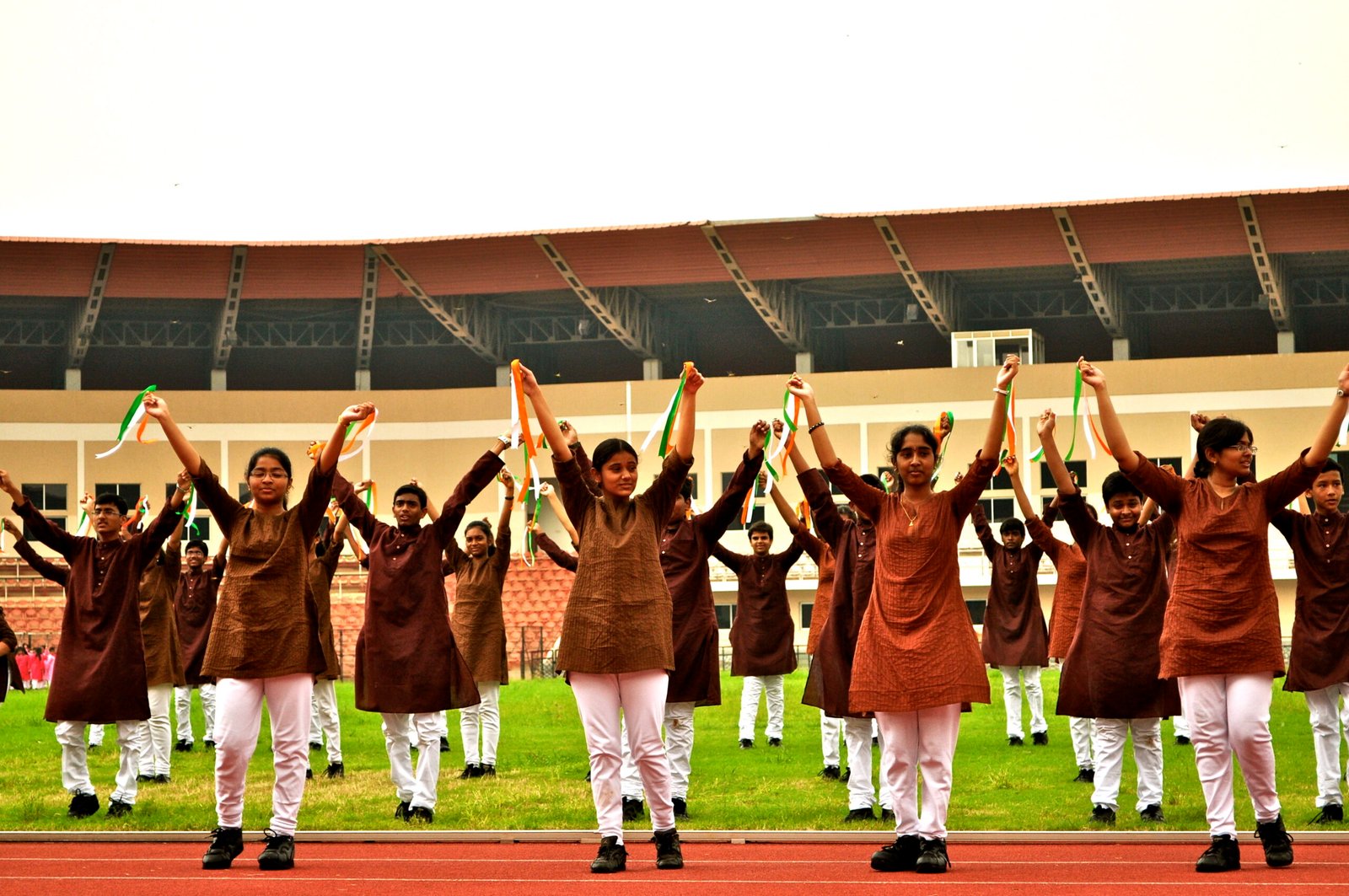 What makes the  IB curriculum different?
The IB curriculum focuses on the development of the whole child as an inquirer, both in school and in the world beyond.
IB World schools have an international curriculum, and in order to avoid a fragmented approach, the subjects are taught in an integrated way. Its distinctive approach allows students the freedom to explore.
IB world schools equally emphasize on 'what to learn' and 'how to learn'. And this gives students from IB schools an added advantage in clearing competitive tests and exams at both national and international levels.
By grooming inquisitive, knowledgeable and caring individuals, IB World schools aim to create a better, more peaceful world through intercultural respect and understanding. They encourage young individuals across the world to become compassionate, lifelong learners with empathy for people from different cultures and all walks of life.
Silver Oaks International School is one of the most popular schools that follows the IB curriculum. With an ethos of Building character before competence, Silver Oaks International School focuses not only on academics but the all-round development of its students. It focuses on nurturing young minds through quality education, sports, athletics, arts and various aspects of life, to help them understand their true calling and realize their actual potential.