Silver Oaks: Leaders in Online Education
Setting your young one on the right path is one of the most crucial decisions that you take as a parent. Ideal schooling helps set your child on the right course, offering him/her with overall growth and development. Right from their early development to developing their character with confidence and healthy competence, the right school can make all the difference.
Early
Technology Adoption, Teacher Training & Student Engagement
With a highly experienced faculty and character development being its cornerstones, Silver Oaks gives your child an edge over the others. With a rich heritage of almost two decades, it has established itself among the best international schools in Bangalore. With branches in Hyderabad and Vishakhapatnam, Silver Oaks has expanded its operation in the southern part of India and is rapidly on its way to be the best online school in all of India. As a school, it grooms young people as inspiring minds with character who respect human values.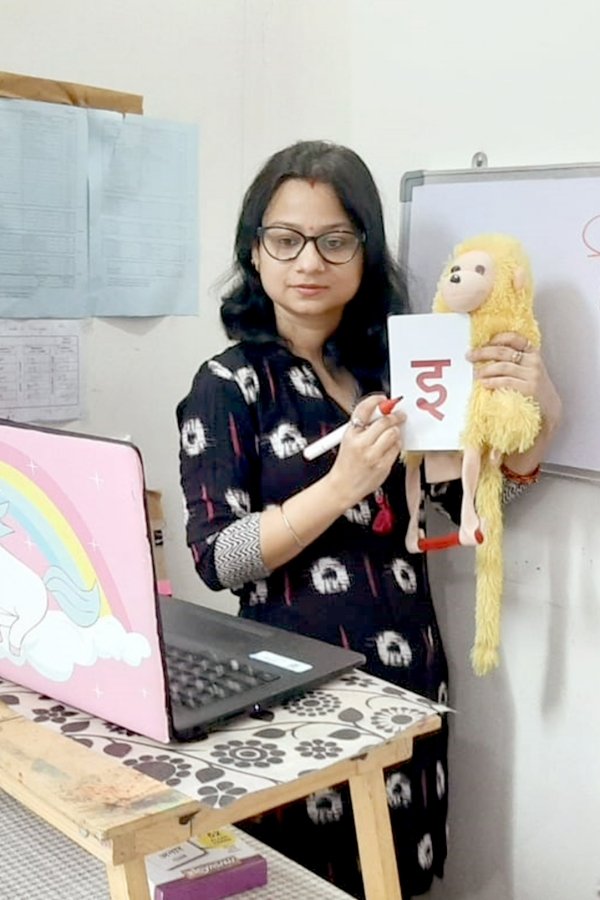 Discover Online Education
Online Education: The Future of Education
Past two years have witnessed radical changes in the traditional concept of education. With technologies evolving rapidly and the remarkable growth of the internet, attending classes physically isn't the only option anymore. Rooted from its robust core values, Silver Oaks has evolved to offer access to quality education wherever you want, as long as you have a computer. It is smoothly transitioning us into a more meaningful and wholesome education system.
The Best gets even Better
With the evolution of educational systems along with other social trends over the past year, digital adaptation and ensuring uninterrupted education has been the main focus at Sliver Oaks. However, with a win over digital infrastructure and other challenges, the focus this upcoming academic year is on delivering a robust academic and engaging social atmosphere for an inspired learning experience.
Blending the best teaching techniques from all over the world, Silver Oaks offers the best school education from the comfort of your home. At Silver Oaks, your child is guided and taught only by the best minds. Through our innovative methods and fast growing online network, we have established ourselves as the best online school in South India. As an institute with a long standing heritage and legacy of building the nation, we believe it is our mandate to make online schooling a more meaningful and wholesome experience. Here's a look at some of the factors that not only make Silver Oaks the best online school in Bangalore, but one of the best in India.
From Homework to School-Assisted Learning
With many structural changes in the delivery mechanism, the school is focussed to facilitate and encourage student-lead learning. The idea behind this is to make students independent individuals responsible for their learning. To ensure this the school has done away with homework, and instead, the teachers help students develop deeper learning and doubt clearing.
Going Digital
More than using the internet only as a medium to connect to class, Silver Oaks focuses on using it as a tool to explore, discover and assimilate deep learning beyond the academic perimeter. The idea this year is to be ever more intertwined with the digital world for knowledge enhancement.
Weekly Tests
The weekly tests at Silver Oaks helps develop students as assessment capable learners while making them responsible for their learning and providing evidence-based progress and the right rigor for remote learning.
Meaningful Social Engagement
In order to encourage discussion among students, breakout sessions are strategically planned as a classroom activity. Helping the students deal with the social isolation that the pandemic has cast upon us, it also boosts student interactions and engagement.
Activity Clubs
In association with the students, Silver Oaks hosts activity clubs to help students develop and hone skills in activities that excite them. The idea here is also to use the activity clubs to circumvent the digital fatigue.
What are you waiting for?