We are growing and grooming the future in your Visakhapatnam. Choose our learning ecosystem to nurture character, competence and a global mindedness in your child.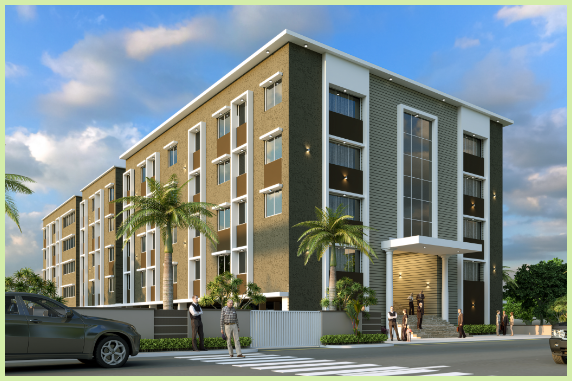 22 YEARS OF UNLEASHING PURPOSE AND POTENTIAL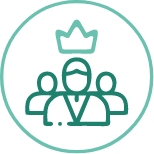 A UNIQUE CHARACTER CURRICULUM
180 DAYS OF TEACHER TRAINING BEFORE ACTIVE TEACHING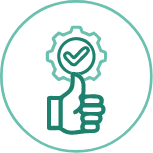 POOL OF IB CERTIFIED EVALUATION & PROGRAM LEADERS
ULTRA-MODERN INFRASTRUCTURE
BUILDING CHARACTER BY INSTILLING VALUES OF RESPONSIBILITY
Nurturing global citizens with IB
Deepen your child's learning with wider opportunities across the globe. The IB program at Silver Oaks focuses on practical application of concepts and nurtures curiosity, new age skills and confidence in future citizens of the world.
Promotes intercultural understanding and respect
Develops inquisitive, knowledgeable, and caring young people