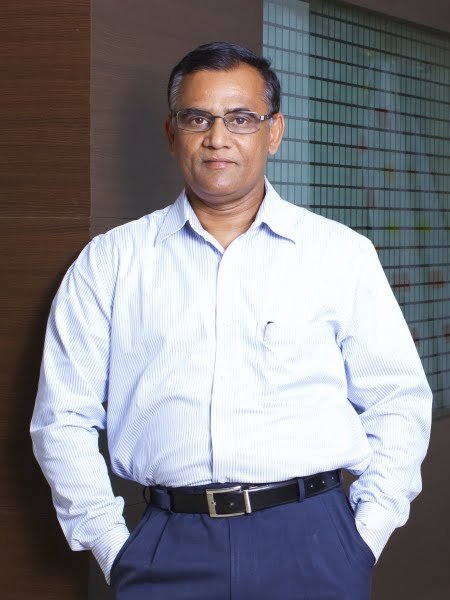 Dhanunjaya V
Managing Director
Silver Oaks International Schools evolved as centres for Social and Emotional learning, and models of high standard education with a commitment towards community development under the leadership of Dhanunjaya.
Right Livelihood, from Buddha's eightfold path, inspires him to make this school an ideal society for universal welfare. With virtues like transparency, sincerity and empathy, he aspires to make Silver Oaks International Schools ecosystems for inspired learning.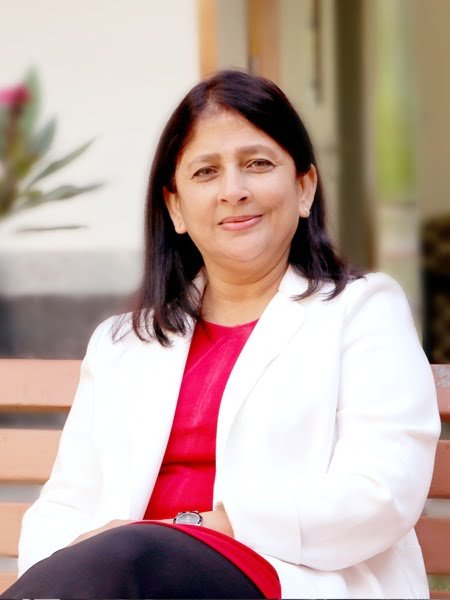 Seetha Murty
Director – Education
"Destiny of a country begins in its classrooms", is the belief Seetha Murty brings into the learning programs of Silver Oaks International Schools.
She joined Silver Oaks Hyderabad as Principal in 2005 and emerged as Director Education.Having worked in Delhi, Mumbai and Shillong, she comes with diverse experiences and multiple perspectives on Indian education system and the Boards.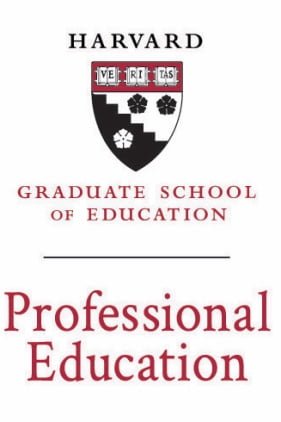 Courses in "Teaching and Learning" and "Creating Cultures of Thinking" to create enriching experiences in the school.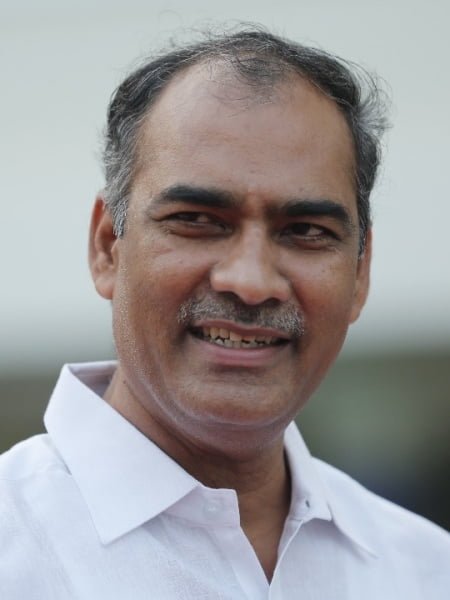 Dr P Sreenivasa Rao
Director
Visakhapatnam
For the last 2 decades, he has been setting high standards of Academic Excellence in Visakhapatnam. In his journey he has co founded Nalanda Talent School with Mr. Dhanunjaya and Adarsh Talent School.
With his vast experience and expertise in running a school in vizag, he strengthens Silver Oaks Visakhapatnam with his able administrative skills and sincere purpose.
He is also the recipient of the Young Scientists Award 1995 by Dept. of Science & Technology, Govt of India.
Kartheek Chava
Director
Visakhapatnam
The young turk, joined Silver Oaks International Schools in 2011 as a Technology Expert. At Silver Oaks, he contributes by bringing technology into classrooms and provides advice and administrative support to the school.