Should sports become mainstream education?
THE OLYMPICS HAVE INSPIRED MILLIONS OF PEOPLE TO ACHIEVE THEIR GOALS.
Does sports education help students grow personally and professionaly?
While academics keep students occupied inside the class, sports and physical education offers them an excellent opportunity to head outside, loosen up, sweat it out, have fun and develop different life skills in the process. Sports can not only help shape the physical aspects of an individual's personality but also instill life skills like strategic thinking, leadership qualities and decision making. It has the potential to be a powerful force for bringing positive change in society; a society that advocates healthy living and focuses on the five components of fitness – Strength, Speed, Skill, Stamina and Flexibility. "A healthy body is home to a healthy mind," this good old saying perfectly describes the need and importance of sports and physical education in a school's curriculum.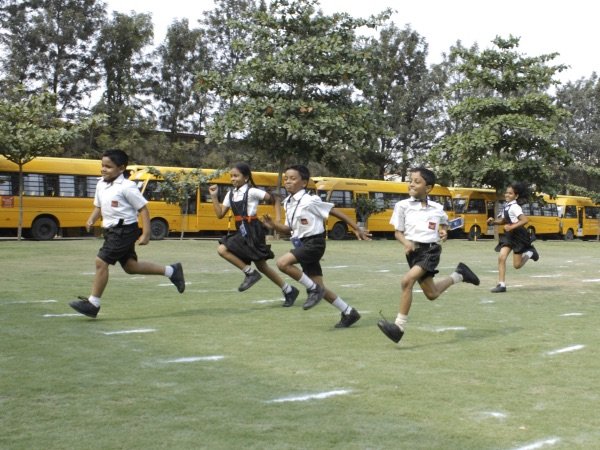 Strength, Speed, Skill, Stamina and Flexibility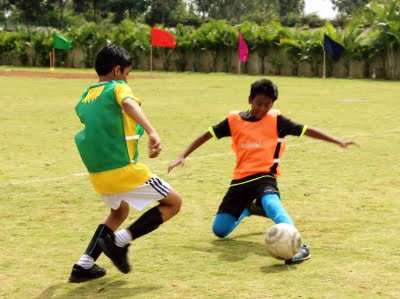 The Role of sports in building character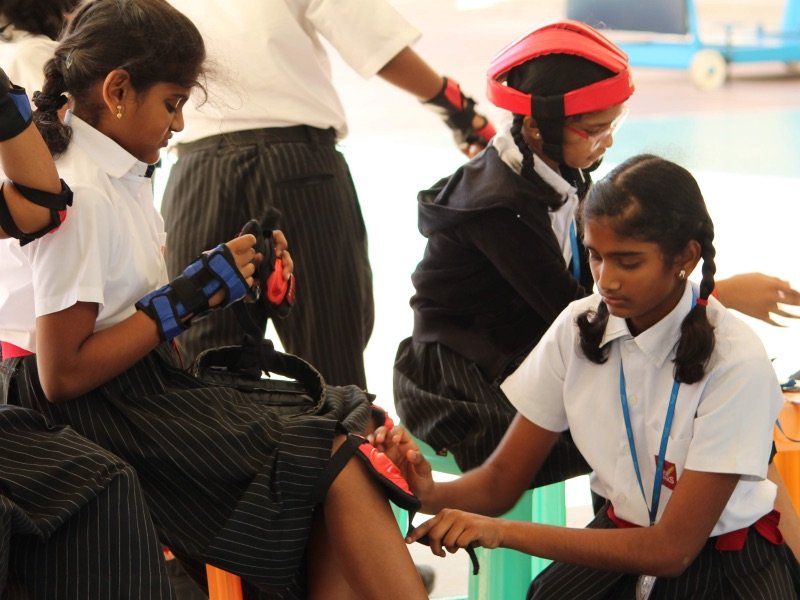 The role of sports in shaping an individual's character has long been known. Ideally, playing sports provides physical, mental and tactical training to the mind. The first and probably the most defining feature of sportsmanship is respecting the rules and regulations of the game. This helps inculcate and develop the value for discipline among individuals. Being able to obey, understand, and respect the decisions of the coach is equally important and showcases a genuine reflection of the individual's character. These qualities help individuals understand the importance of setting goals, strategic thinking, and teamwork. It also teaches them the importance of having a good temperament even in a bad game, and how it helps boost their morale for a better performance in the upcoming games. All these factors combine together and play an instrumental role in building character. A good sportsman/player looks at victory and defeat as two sides of the same coin, and plays for the joy of it and not just the end result. Sports teaches students that winning and losing is a part of life and that one shouldn't lose the motivation to become better and strive for more the next time. it teaches you that "it's not whether you get knocked down, it's whether you get up."
sports for a positive frame of mind
Helping individuals become a part of something bigger than themselves, bestows upon them the value of having respect for themselves and others.  Moreover, it gives them a wonderful opportunity to familiarise and socialise with many others, which in turn develops their interaction skills and boosts their confidence. Students playing together as a team learn the meaning of teamwork in the truest sense. The habit of playing, sharing and celebrating together inspires a positive frame of mind among the students.
Driven by the famous Howie Long quote, "Sports ideally teach discipline and commitment. They challenge you and build character for everything you do in life," Silver Oaks International Schools believe in shaping a student's career not just by academics, but through a healthy combination of both sports and academics. We believe that embracing sports and other extracurricular activities as an integral part of our curriculum plays a crucial role in building a  student's personality and helps their all-around development. Silver Oaks believes in students having a taste of success and failures early on in life so they can conquer much tougher situations in life with ease.
What are you waiting for?